Board of Trustees
As with any charity the Road Victims Trust relies on its Trustees to ensure that the appropriate policies, procedures and resources are put in place to enable our staff and volunteers to deliver the service to clients. In addition they hold the Chief Executive to account for the use of those resources to ensure they are used in the most efficient and effective manner to support the clients. Our Trustees bring a wide range of skills and experience to bear as well as providing a good geographical spread of the areas we cover to ensure our service meets the needs of all the communities we serve.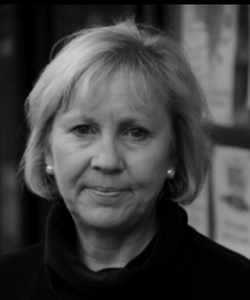 Lyn Hesse (Chair)
Lyn is a Senior Road Safety Officer with Cambridgeshire County Council and has worked on many road safety compaigns and projects across the county, as well as nationally. She has an Advanced Dip in Counselling from Cambridge University. Lyn lost a brother and nephew in two separate road traffic collisions.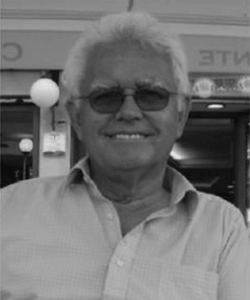 Bob Panton
Bob is a Fellow of the Institute of Chartered Secretaries and Administrators and was one of the founding trustees of the Road Victims Trust. He was Hon. Treasurer of the Trust until 2022. Bob spent the early part of his working life with a large conglomerate but since then has provided financial services to local SMEs. He has been a trustee of the Holiday Homes Trust for over 30 years. He is an active Rotarian and is also involved in supporting several other local organisations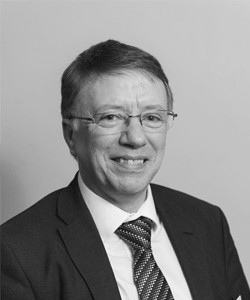 Ian Pears
Ian is a solicitor, qualifying in 1986, and senior solicitor in HCB Solicitors Ltd, which is a national firm including offices in Bedford & Stopsley.  Ian's professional interests are personal injury, clinical negligence and inquest law.  He has been an Assistant Coroner since 2013.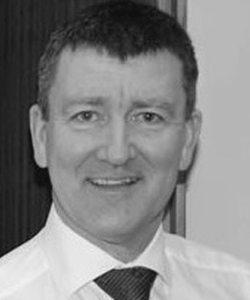 Paul Jones
Paul was the Managing Director of a Luton based Electrical Contracting Company and ran the business from 1979. The business carried out installation, maintenance and testing services within education, local council and commercial sectors. For the last 20 years of his working life Paul specialised in lighting design for historic and church buildings. Since his retirement in 2016 he has become the Electrical and Lighting Consultant for St Albans Diocese. Paul has supported the RVT with a golf day every year since 2008, following the loss of his son Oliver in a road traffic collision. He hopes in some small way to help the charity that supported his family at a very difficult time.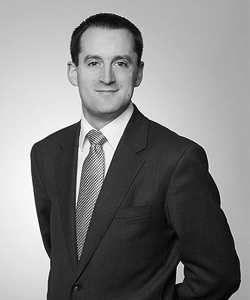 Tim Sharpe
Tim is a barrister practising from Temple Garden Chambers in London. He went to university in Cambridge and lives in Hertfordshire. He started his career at the Bar over 20 years ago and since then has been predominantly involved in civil litigation, inquests and Health & Safety cases. His clients range from individuals to large corporations and public bodies. His civil litigation work brings him into contact with cases arising out of road traffic collisions and he represents both Claimants and Defendants in these matters and often appears at inquests arising out of such collisions.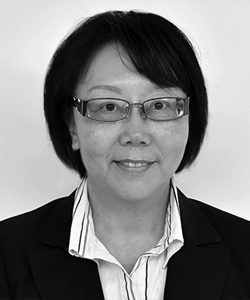 Rosaline Wong
Rosaline qualified as a Solicitor in 2003 and joined Slater Gordon in 2018. Prior to this she was a midwife and a senior NHS Manager. She has a broad range of experience in clinical negligence claims and specialises in fatal accidents, birth injury, and injuries of significant severity. She often represents families at inquests. Rosaline's skills and expertise as a lawyer have been noted by Chambers & Partners and Legal 500. She is known for her expertise in birth injury and obstetric cases and has a very pragmatic approach to work and is very determined for her clients. Rosaline is committed to serve as a trustee of RVT as supporting victims of road traffic collisions is a cause close to her heart.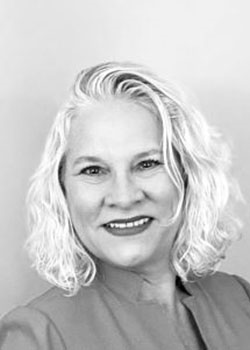 Diane Stevens
Diane qualified as a counsellor in 2003. She has private practices in St Neots, London and Peterborough where she also offers training and supervision to other therapists and professionals. She also facilitates counselling services in schools across Cambridgeshire and London to give young people support with their emotional needs where they might not be able to access other services.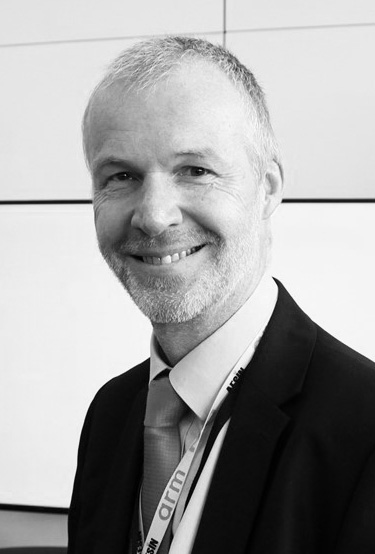 Kevin Vincent
Kevin is Director of the Centre for Connected and Autonomous Automotive Research at Coventry University. His role encompasses leading the day-to-day operation of the research centre and focussing in particular on the strategy for Connectivity and Automation in transport, managing stakeholder management with national and local authorities and industry to generate new projects and contribute to driving the research and skills agenda. He has over 30 years' experience in product and business development in the transportation industry both in private and public sectors with specific interest in EU & nationally-funded collaborative research and development projects. Kevin is a member of the UK Automotive Council mission for Intelligent Connected and Automated Mobility sitting on the Regulation and Resilience working group and also a member of the Interoperability working group for Zenzic the body that oversees the connected and automated testbed facilities in the UK on behalf of the UK Government's Centre for Connected and Automated Vehicles and Department for Transport.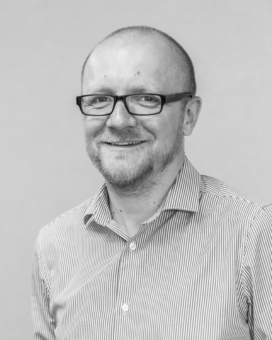 TERRY WILDING – TREASURER
Terry joined the Road Victims Trust in 2022 as Treasurer. Terry qualified as a Chartered Certified Accountant in 2003. Terry has worked in a number of different financial roles for Bedfordia Group Ltd since 2004, where he is now Group Financial Controller and Company Secretary, covering the automotive, agriculture and property sectors.