Our team
The Road Victims Trust has a small team of full-time and part-time paid staff who ensure that the service we offer is delivered efficiently, effectively and with compassion.
Management & Administration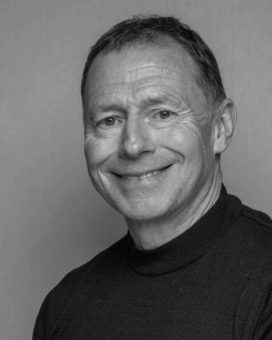 Mark Turner – Chief Executive
Mark Turner took on the role of Chief Executive of The Road Victims Trust in May 2014. Previously Mark served 30 years as a Police Officer in Bedfordshire retiring at the rank of Chief Superintendent. His past experiences include working within Roads Policing, Firearms Command, Hostage Negotiation and Public Order Incidents. Latterly he served as Commander of Local Policing ensuring the delivery of uniformed policing across the county. Mark is passionate about the rights of victims and their loved ones. Mark is married to Sharon and they have 4 grown-up children.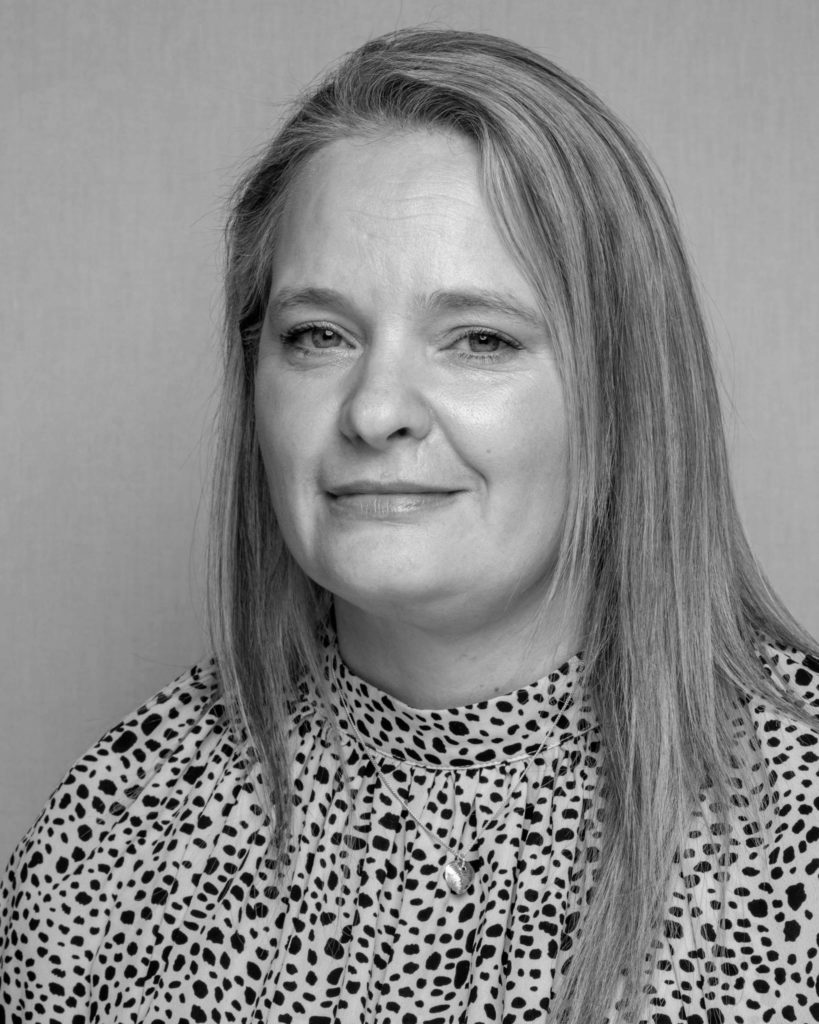 Clair Bradley – Regional Fundraiser
Clair joined the Road Victims Trust in June 2018. With a background in events management and voluntary fundraising, Clair enjoys working at RVT where no two days are ever the same! Alongside fundraising and raising awareness, Clair also looks after events and social media for the charity. Clair is very proud to play a small part in the amazing work that the Road Victims Trust do.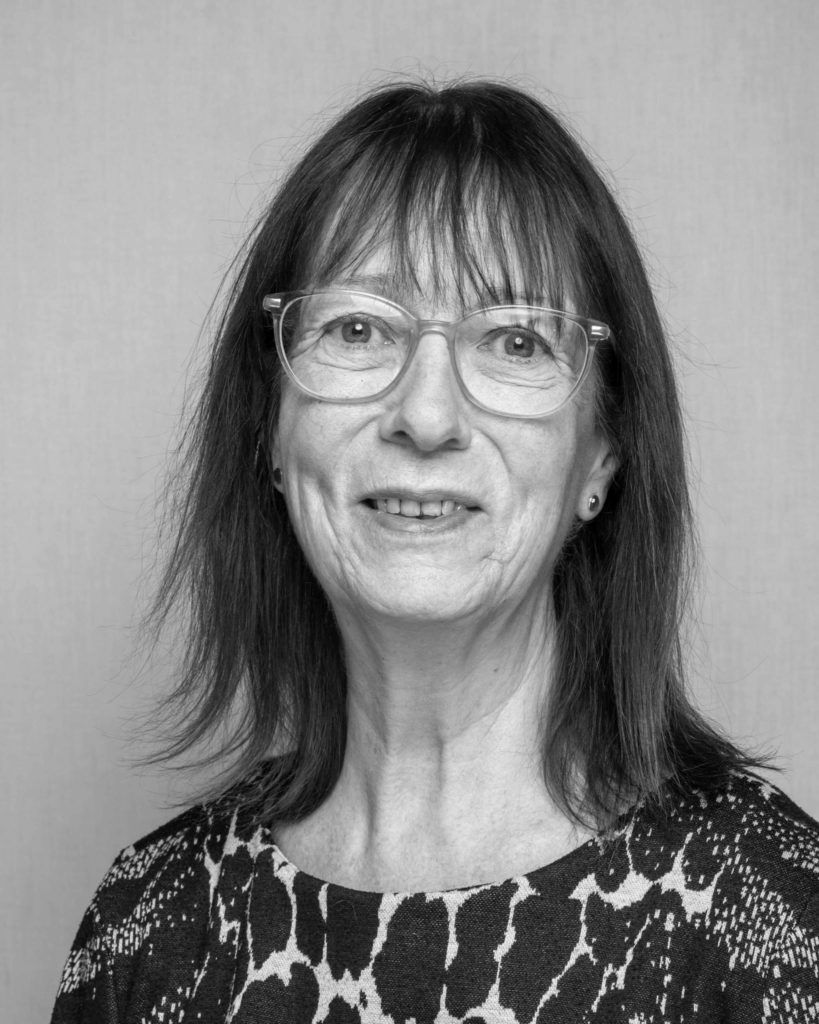 Ann Davies – Administrator
Ann joined RVT in July 2019 as an Administrator, having previously worked at a local housing association for over 25 years. Ann's working days are Monday, Tuesday and Wednesday where she deals with all aspects of office duties from answering the phones, processing invoices and donations to organising events throughout the year.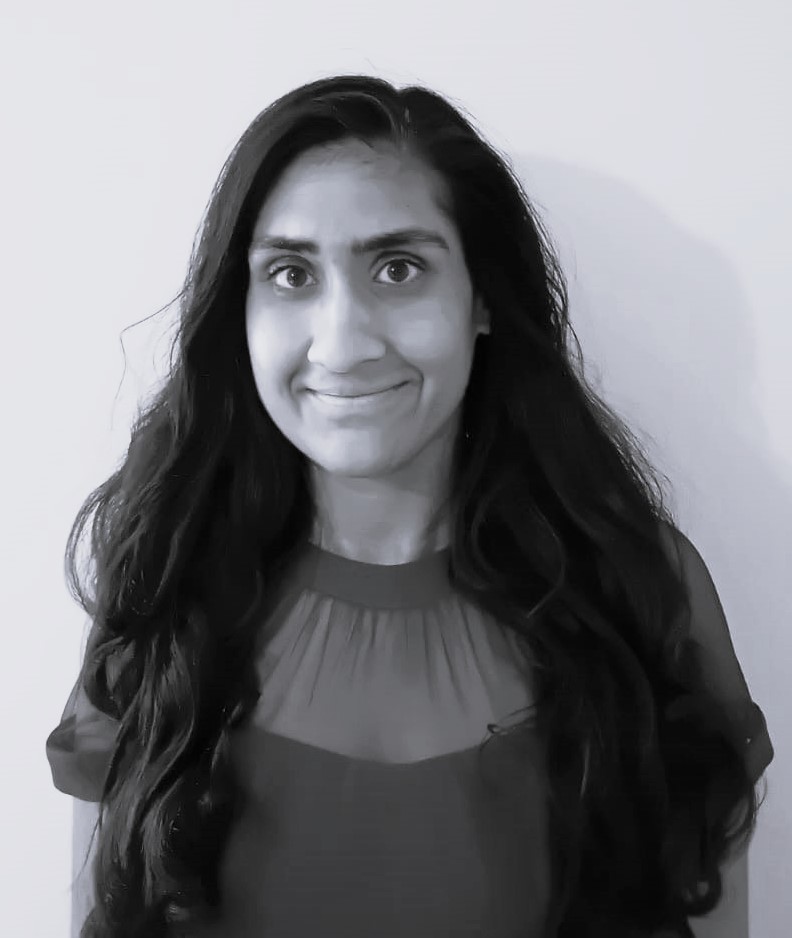 sarika shah – administrator
Sarika joined RVT in August 2023 as an Administrator, whilst also working for various charitable organisations dealing with things like events management, admin and community support. Sarika's working days are Wednesday, Thursday and Friday where she handles various office duties from answering the phones, processing invoices and donations to helping with events. Sarika is very passionate about doing good in the community, helping people in any way that she can and is excited to involve the invaluable work RVT does in this.
Service Delivery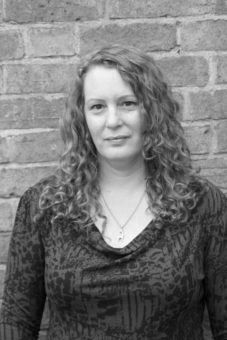 Sarah Jones – Clinical Services Lead
Sarah has been with The Road Victims Trust since 2010 when she joined as a Counselling Volunteer. She became a Coordinator in 2013 after qualifying as a Counsellor in 2012. She is now a qualified Clinical Supervisor for the Trust and also trains new Counselling Volunteers. Sarah's core training was in Humanistic Therapeutic Counselling and incorporated person-centred, gestalt and existential modalities. She has since engaged in further training in different areas of trauma and bereavement. In addition to her work with The Trust, she has a private practice and is also a tutor for an independent counselling training organisation. She has previously worked as a Listening Volunteer for Samaritans and in an agency that receives referrals from GP's. Sarah is passionate about her work and feels privileged to have such meaningful contact with Clients, Volunteers, Colleagues, Police and others involved with The Trust.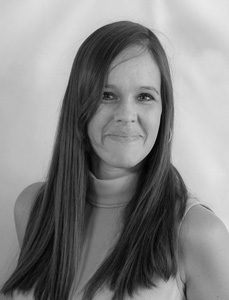 Lucy Hancock – LEAD COORDINATOR
Lucy began as a Counselling Volunteer with RVT in 2015 while she was training and was then appointed as a Coordinator in 2017. Since qualifying as an Integrative Counsellor Lucy has worked in private practice and in mental health alongside her volunteer work. Being an Integrative Counsellor means that Lucy's counselling approach is Person Centred, Psychodynamic and Existential. As well as experience in bereavement and trauma work Lucy also has experience working in addictions and mental health.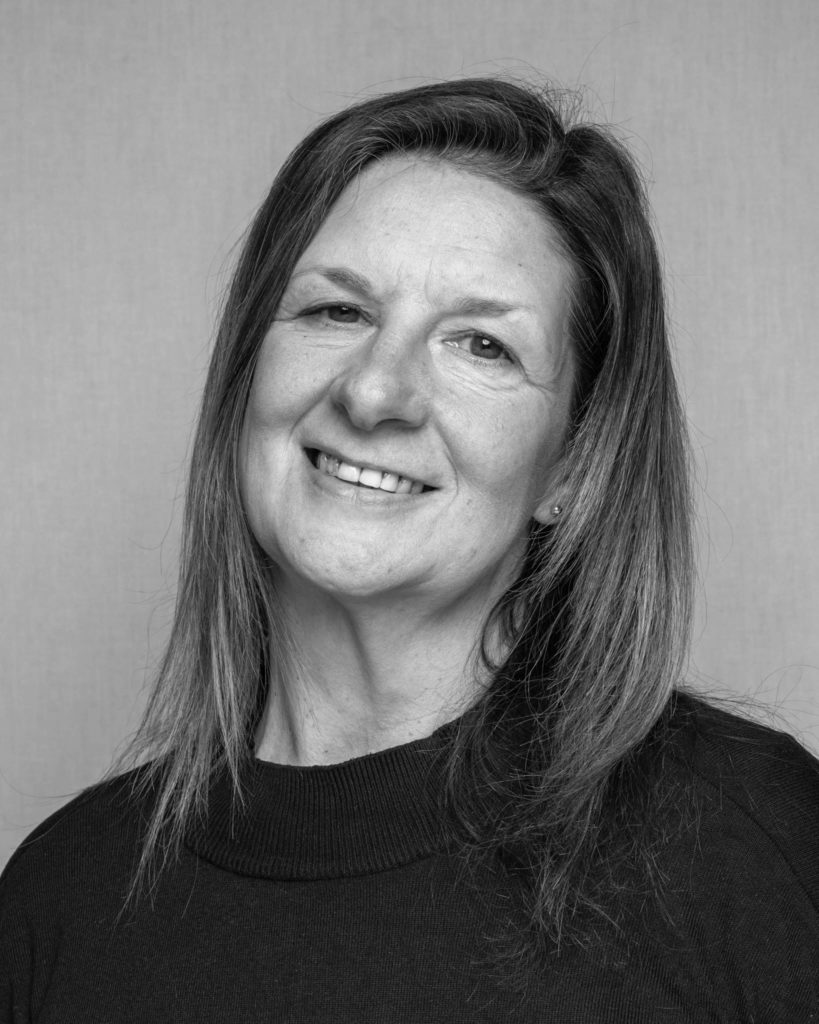 Janet Cantor – Coordinator
Janet started her work with RVT as a Counselling Volunteer in 2011. She trained in bereavement and trauma and joined the Coordinator team in 2019 after qualifying as an Integrative Counsellor. The focus of Janet's training is in Person Centred, Psychodynamic and Existential approaches.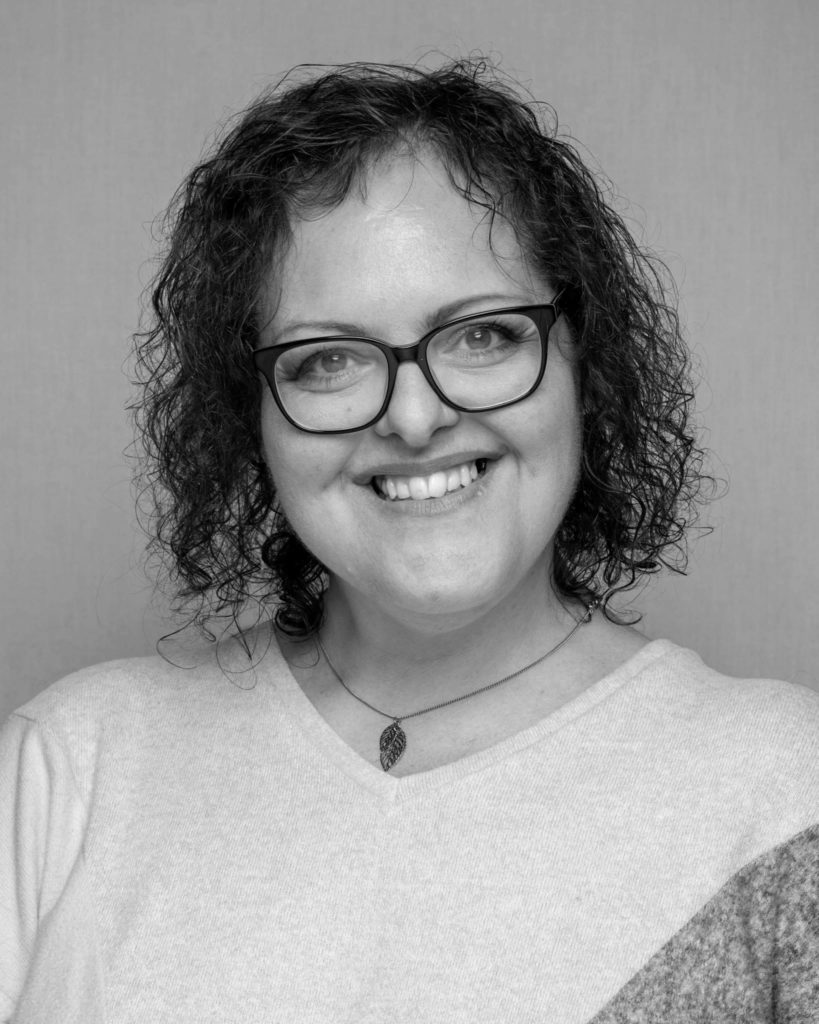 Diana Joy – Coordinator
Diana became involved with The Road Victims Trust in 2015 when she joined as a counselling volunteer and in 2017 became a Coordinator. Diana's training background is integrative with her main focus being of a client centred humanistic and psychodynamic approach and she has since had further training in other areas of trauma and bereavement. Diana has previously worked as a listening ear for the Samaritans and as a counselling volunteer supporting parents with young children within a children's centre. She has also worked in mental health with mature adults for several years.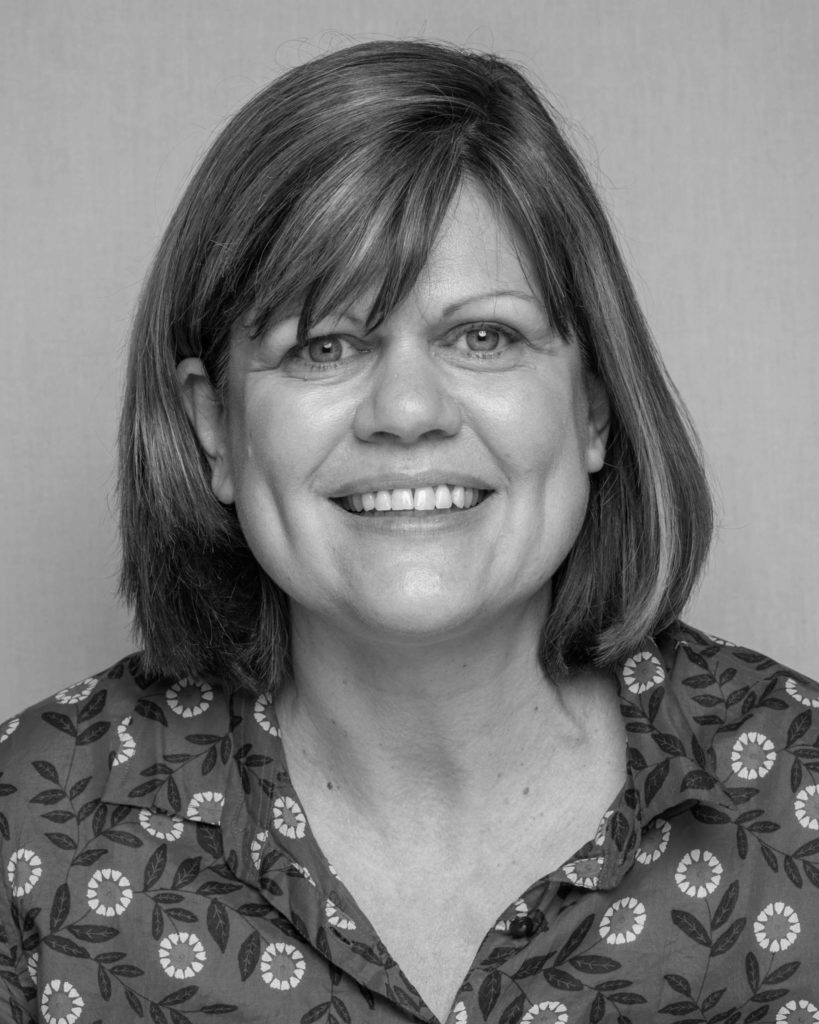 Vicky Rankin – Coordinator
Vicky has been with the RVT since 2018 working as a Co-ordinator and a Counsellor. She trained as a Humanistic Counsellor, incorporating Person Centred, Psychodynamic and Transactional Analysis. Since joining RVT she has participated in additional trauma and bereavement training. She also volunteers as a Counsellor with Bedford Community Counselling.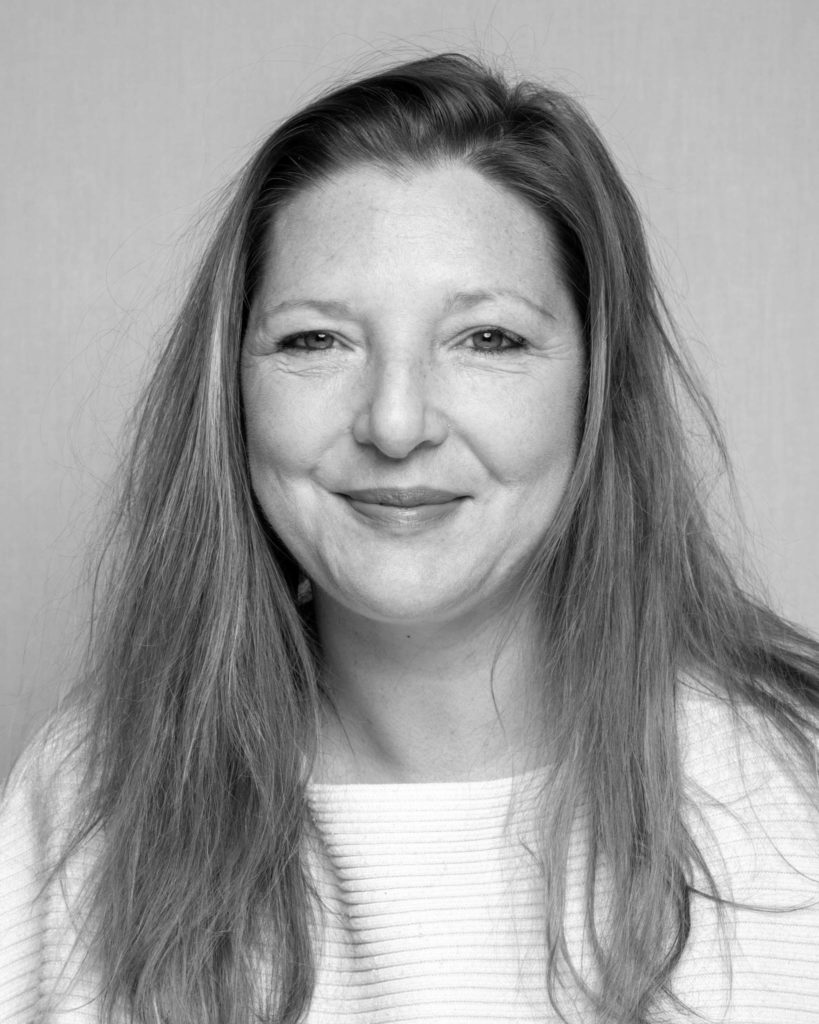 Jo Schofield – Coordinator
Jo became a counselling volunteer with the Road Victims Trust in 2018 and appointed as a Coordinator in 2021. Jo uses a person-centred, humanistic approach in her work with clients. She sometimes uses an integrative approach, bringing in some psychodynamic and existentialist modalities. Jo finds it a privilege to work with the people that the Road Victims Trust serves..