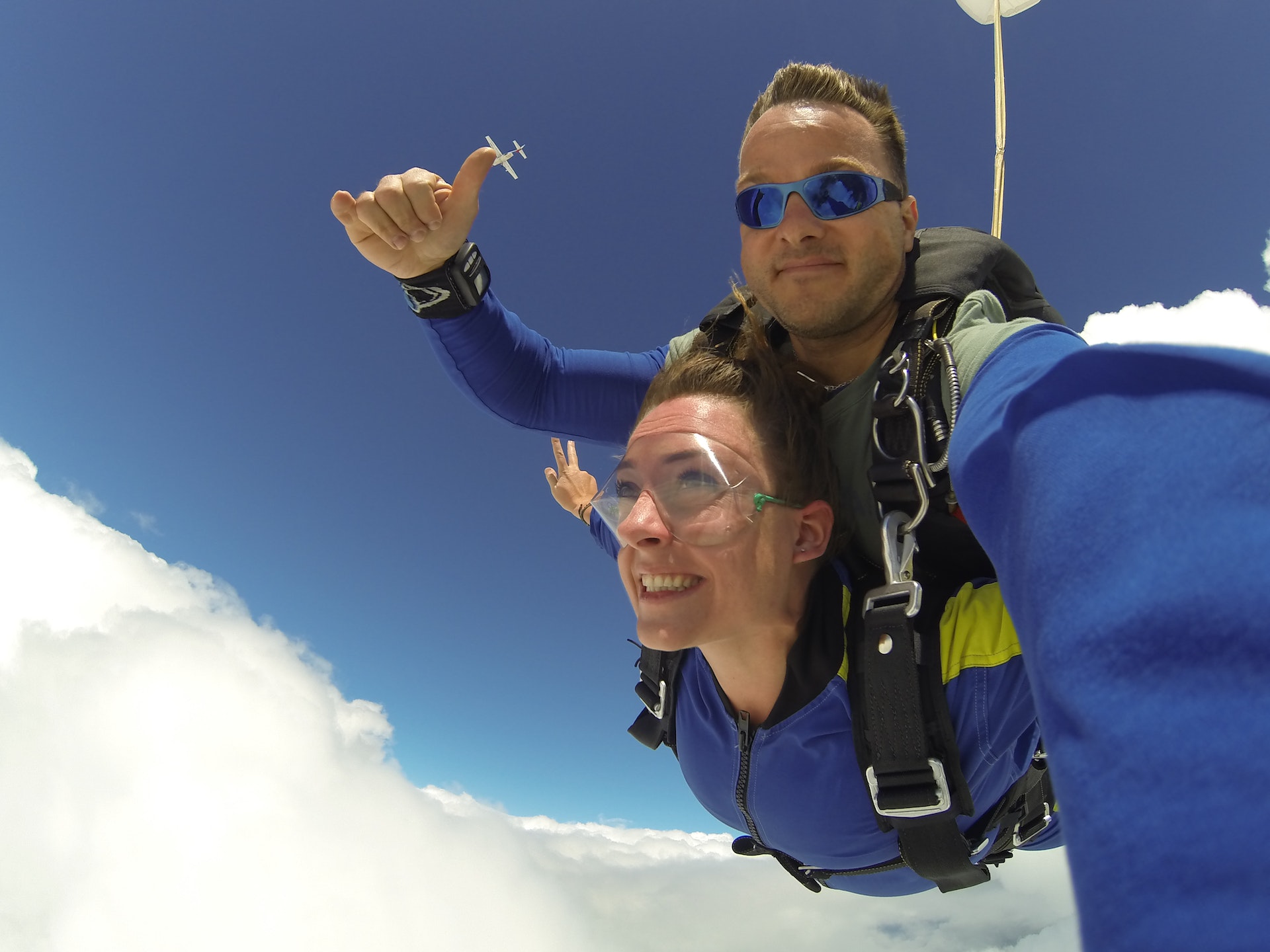 Fundraise for us
Get involved!
You can get involved with fundraising for RVT in many ways, as an individual or at your school, community group or workplace.
Download our Fundraising Guide for lots of helpful hints and tips. It includes fundraising ideas, a sponsorship form, how to organise a successful event and how to pay your money directly in to us after an event.
Looking for inspiration?
Here's a few fundraising ideas to get you started…
Organised events
Cake sale, coffee morning, afternoon tea, picnic, BBQ
Football, cricket, netball match, golf day
Quiz night, comedy night, karaoke night
Birthday party, anniversary party, retirement party
Jumble sale, clothes swish, car boot sale
Themed evenings, race night, film nights, supper club, safari dinner, pub quiz
Pamper party, dance party, cocktail party
Demonstration, talks/guided demonstrations
Raffle, auction, tombola
Dress down day, dress up day, themed dress up day
Easter, Summer or Christmas fair
Community picnic, street party
Get creative!
Auction of Promises
'Great British Bake Off' with friends or colleagues
Quirky clothes, tie, socks day at work
Sponsored challenges – have a look on our website to find a challenge or contact clairb@rvtrust.co.uk
Swim, cycle, run, walk!
Skydive for RVT or tick your specific challenge from your bucket list!
Spinathon, danceathon, zumbathon!
Gaming or online/virtual challenge
Hold a demonstration and lunch in your community
Some of our fabulous fundraisers!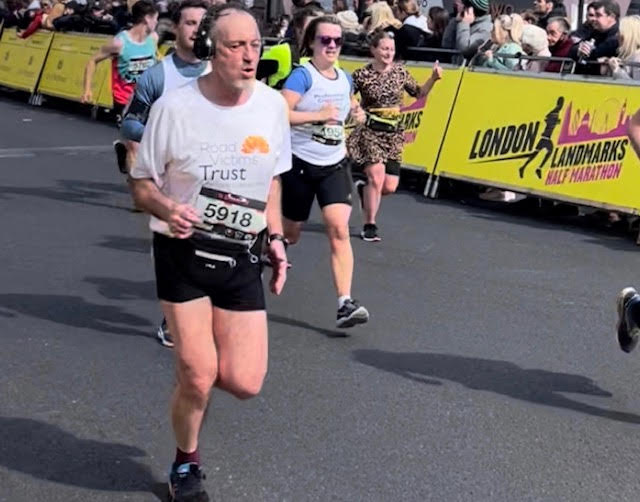 Next steps
If you're planning on organising a fundraising event or taking part in a fundraising challenge we'd love to hear from you!

Call Clair Bradley on 07828 615920 or email clairb@rvtrust.co.uk