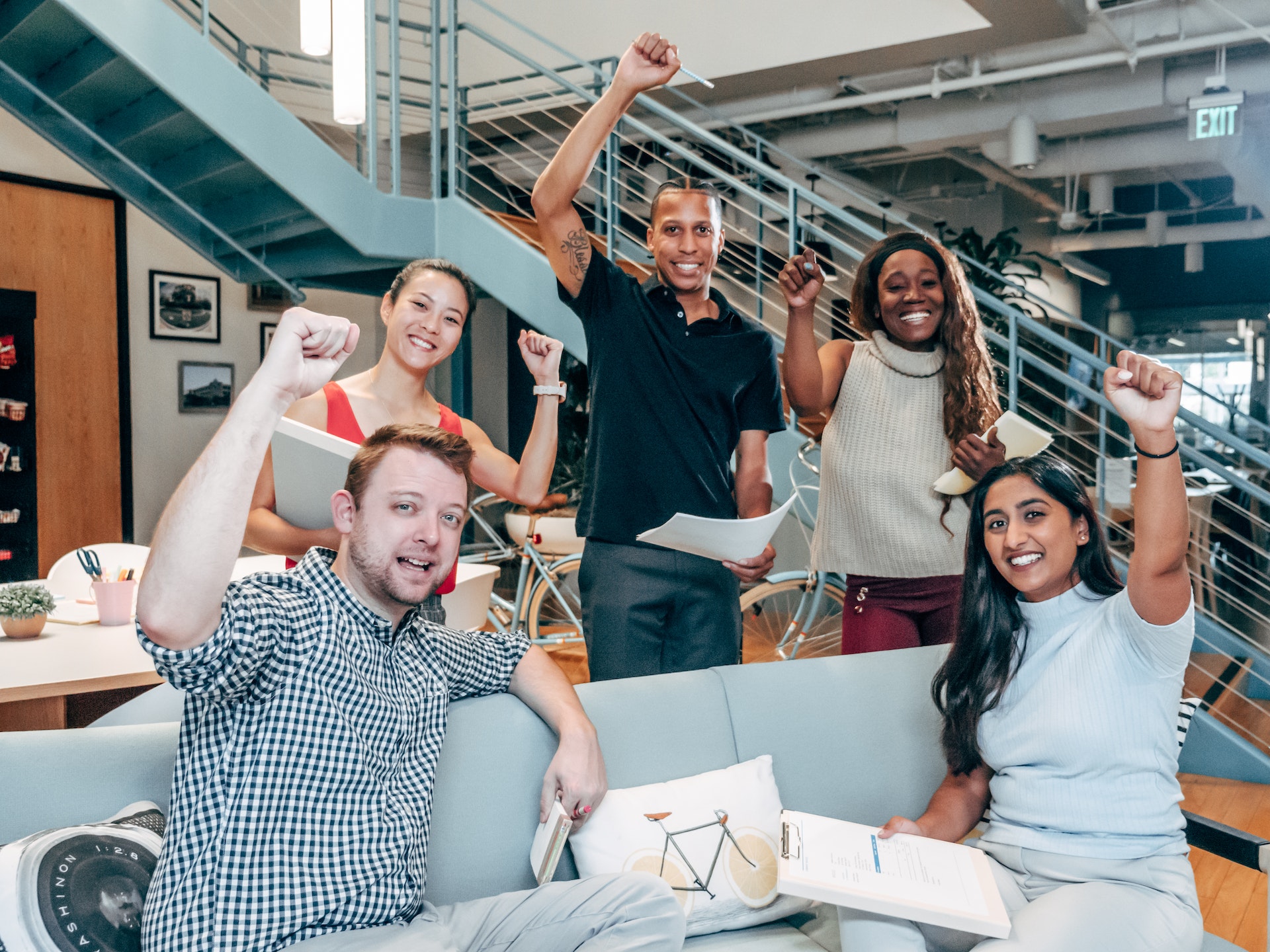 Become a Corporate Supporter
Companies and organisations can make an annual donation to the Road Victims Trust to become a much-valued corporate partner or they can sponsor resources and events.
Every day five people will be killed on the roads of the UK and many more will be seriously injured. Unfortunately it can happen to almost anyone. The Road Victims Trust supports individuals and families bereaved by death on the road when they are still in the very earliest stages of grief. Many of these families are overwhelmed with shock, disbelief, devastation and confusion. We also support the witnesses of these traumatic collisions.
Our sponsors support us in a number of ways. Some make grants or donations, others donate products or services and some give staff time – all assistance is gratefully received and allows us to support people in need. To find out more contact the RVT Administrator at enquiries@rvtrust.co.uk or call us on 01234 843345.