2 August 2021
High Sheriff Eric Masih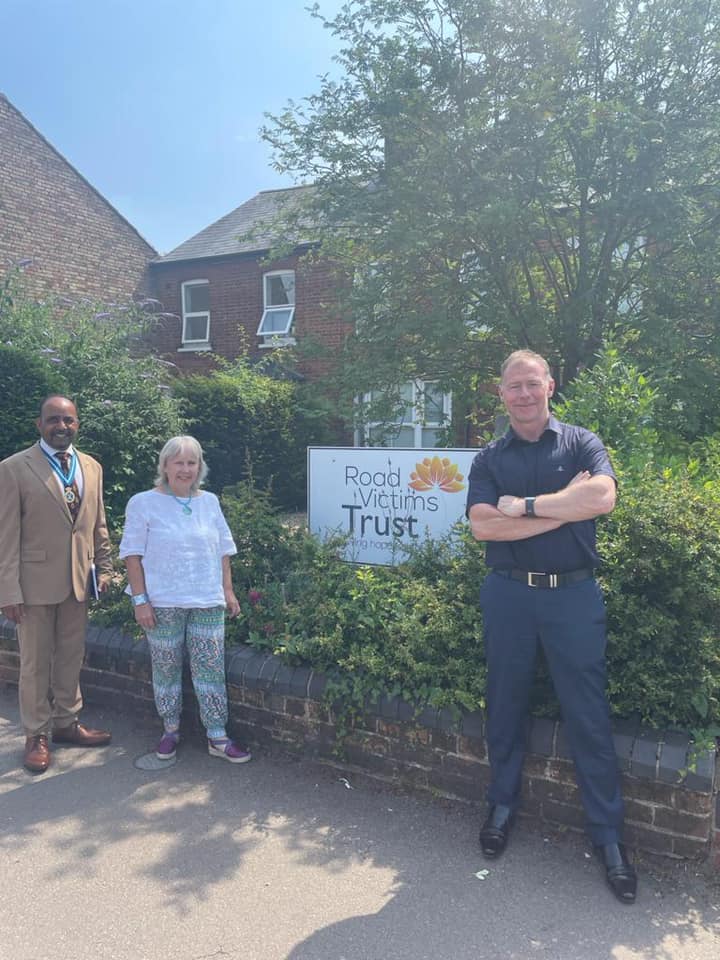 We were delighted to meet with the High Sheriff of Bedfordshire, Eric Masih at the RVT Office.
Eric does a tremendous amount of work within the communities of Bedford and was eager to find out about the work of the RVT. We look forward to working alongside him in his year as High Sheriff.
Eric is pictured with Chair of Trustees, Lyn Hesse and Chief Executive, Mark Turner.