14 September 2021
John Bennett's London Marathon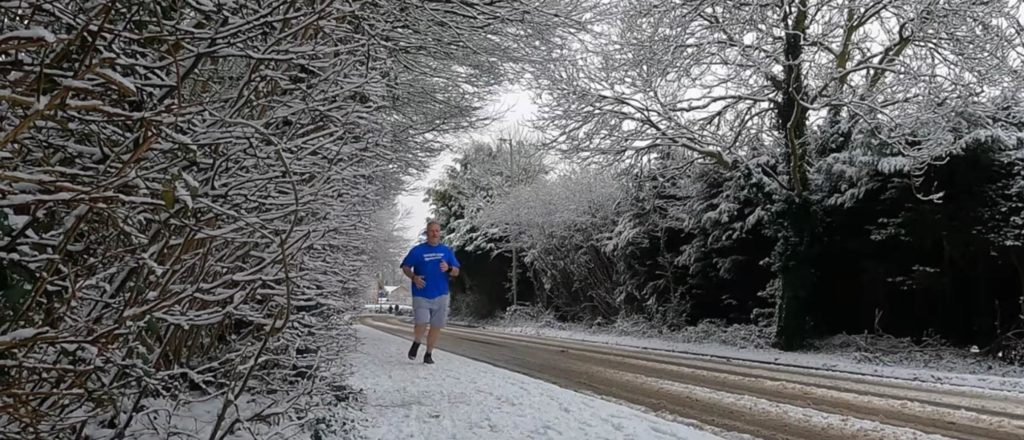 Introducing our first amazing runner in this year's London Marathon 2021, John Bennett.
John said "3 years ago, our family suffered a truly devastating and awful tragedy, and without the incredible help of the Road Victims Trust, my wife Hana, would simply not be where she is today. Please donate if you can, whatever feels comfortable. Road incidents affect us all in one way or another. Thankfully, death and life changing injury less so. However, the work that this charity does, and those similar to it is essential and, in many cases, positively life changing."
Thank you for the wonderful support and taking on this huge challenge John!