27 May 2021
Lord Lieutenant Thanks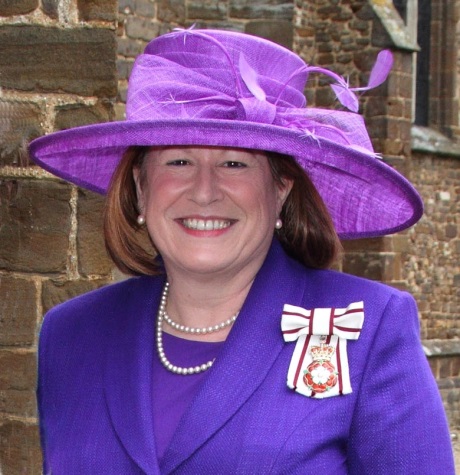 We were honoured to receive a wonderfully supportive letter from one of our Patrons, HM Lord-Lieutenant of Bedfordshire, Helen Nellis, praising our response to the pandemic and the support we have continued to provide to road traffic victims.
The last year has been an extremely difficult period for many charities and voluntary groups and we are grateful for the continued support of the Lord-Lieutenant, as many others are across Bedfordshire.
We are very proud of our resilience and great teamwork at RVT!