14 September 2021
Thank you Adam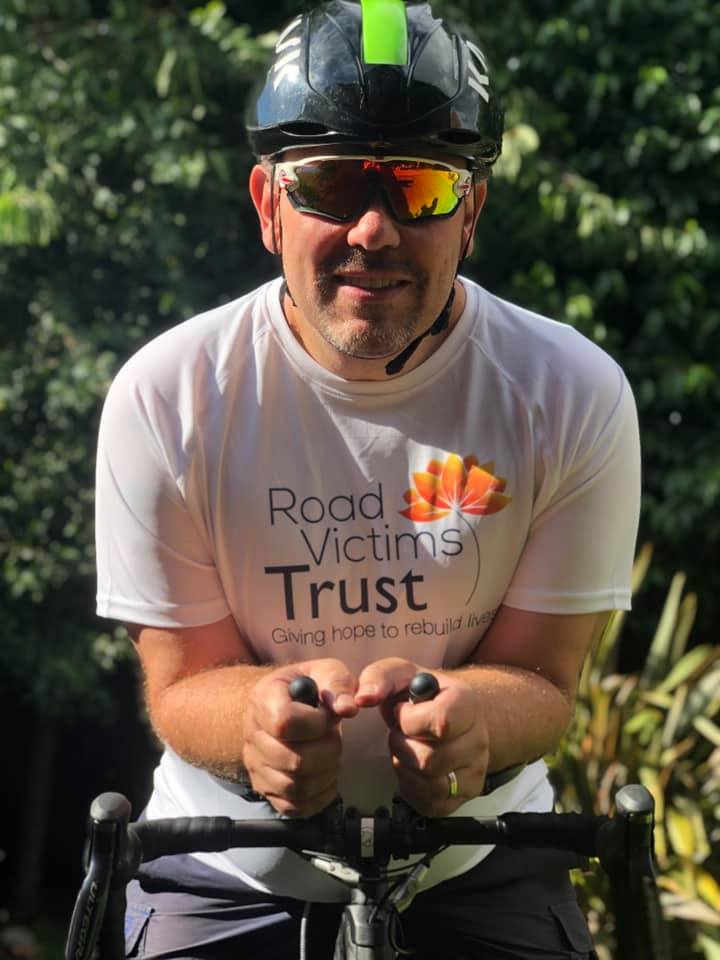 Thank you to Adam Pearson who completed the London Triathlon 2021 in aid of RVT.
Just three days after the 2016 race he was involved in a horrendous road crash which changed his life. Five years later, almost to the day, three operations and countless hours of rehab he is back and hoping to beat his 2016 time!
Adam said "I'm a friend of RVT Ambassador Kate Goldsmith as I was in the crash in which her daughter died in 2016, causing her to come into contact with you. We met in the aftermath and became friends and I know she values the organisation so much."
Thank you Adam and the best of luck beating your time!