14 September 2021
Thank you Jamie!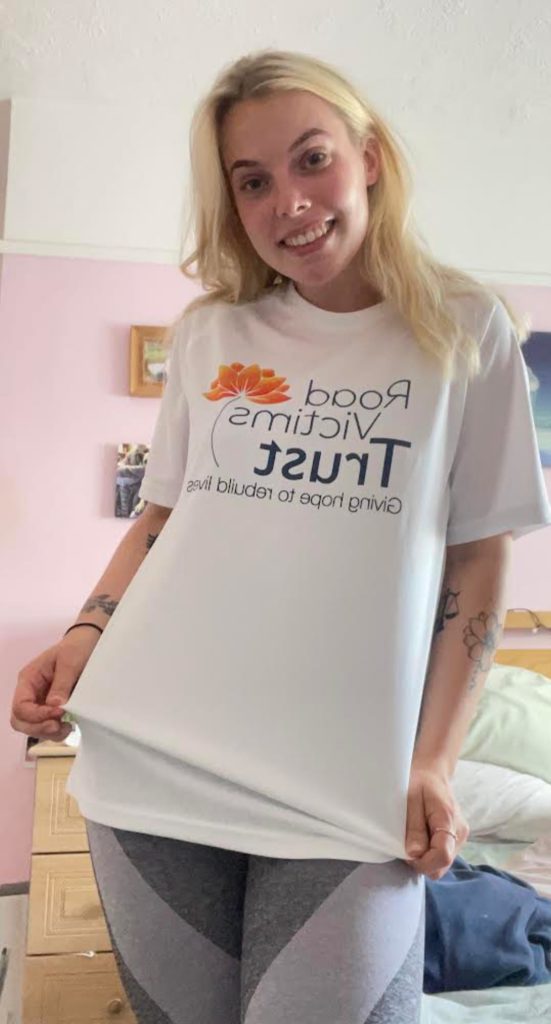 A huge thank you to Jamie Fuller who has completed her 3,000 squats for August challenge!
Jamie actually ended up doing 3,100 squats for the 31 days of August and has raised a wonderful £410 for RVT – smashing her £200 target!!
Thank you so much for the support Jamie.